I bought a new kitchen gadget that I think everyone needs in their kitchen: a melon slicer. Seriously, it's so cool! It's just like an apple corer, but can slice a melon up to 15 lbs (watermelon, honey dew, cantaloupe, and pineapple). Look at how awesome this is:
It was $14.99 at Sam's Club so you need to go get one now. It took a little strength for me to get through my pineapple, but it was definitely a good core workout ;) If you don't have a membership to Sam's Club, the melon slicer is created by Everyday Gourmet so I'm sure you can find it online.
Other things I am loving:
Bolthouse Farms Yogurt Dressings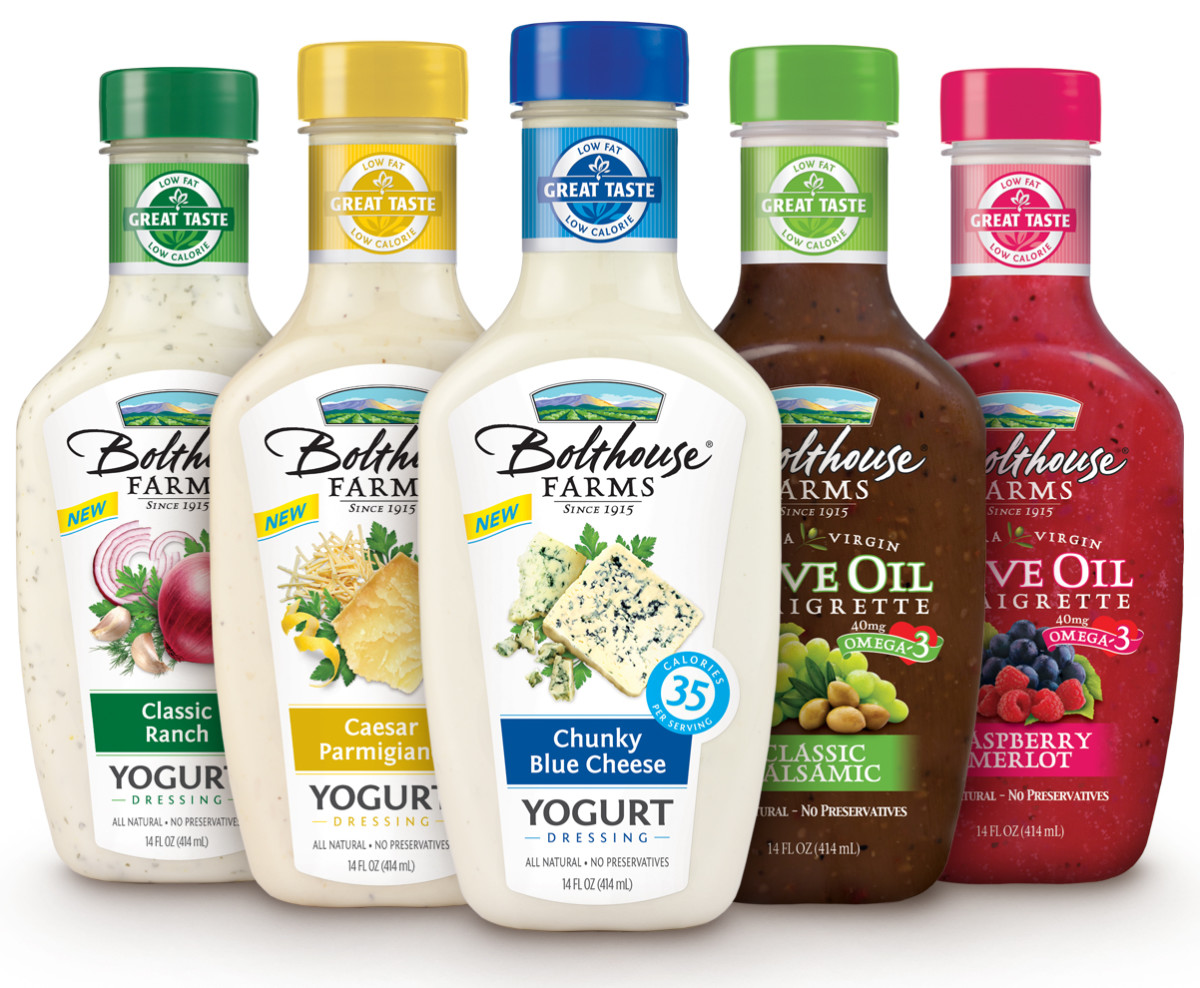 Why did no one tell me to try these sooner? My life has been changed. I don't usually put salad dressings on my salads and usually just top them with cottage cheese instead, but they were on sale 2 for $7 at Publix this week so I decided to try them. Oh. My. Gosh. Amazing! They're also low-calorie without any of those scary ingredients.
Ryan Gosling Won't Eat His Cereal
Watch
these GIFs
... Hilarious.
Old Navy's Sports Bras
There were on sale 2 for $20 last week and since I cannot pass up a good deal, I had to buy some. I LOVE them! They're slightly padded, but they're great for running and keep everything in there (sorry any guys who are reading, that might be TMI). I'm in the process of spamming Old Navy's Twitter so that I can get a giveaway ;) So far, I haven't been successful.
Robin Thicke's Blurred Lines
The video is a little silly, but I LOVE this song. It's one of those songs that I cannot listen to just once. I tried to hate it, but it's just so catchy that I can't! I LOVE it!
What are some things you are loving lately? Any new discoveries that I need to be aware of?