Even though I
ran three times in Germany
, I marked my official "comeback" to running last Thursday. After a luggage debacle (my luggage was delayed 2.5 days), I got my running gear back on Wednesday and decided Thursday would be my comeback.
On Wednesday, I ran two miles and managed to be under a 10 min/mi pace. I tried the walk/run method recommended by my doctor, but it's tough on me mentally. I lose my mojo when I stop to walk, even if its for a minute. My hamstring felt great, through the run though, which is always promising!
On Thursday, I ran two miles again, still under a 10 min/mi pace. I'm happy that I retained some of my "speed" even though I've been out. My cardio capacity seems to be okay. but running is definitely not easy!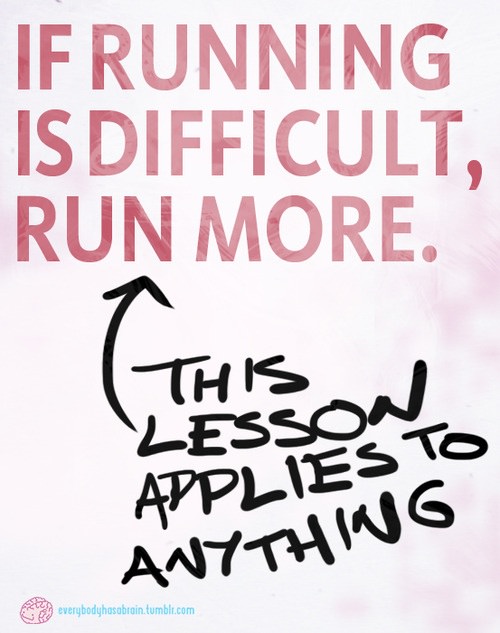 On Saturday, I only did a mile at a 9:23 pace. There were some bad thunderstorms coming and I didn't want to push my luck with my hamstring, so I ended after a mile. This brought my total mileage to 5 miles for the week.
I'm really struggling with not going out and doing what I was running before I got hurt. Mentally and cardio wise, I feel like I could do it. My legs are slightly sore from even these shorter runs, but I need to remind myself that I was injured and my body is readapting to running. This week, I plan on doing six miles total. I ran a mile on Monday after I got back to Florida (I drove 20 hours by myself) to stretch out my legs, two miles yesterday and I plan on doing a three miler at least once this week. I'm not sure how slow to take it, but I don't want to risk it! I wanna eventually work my way back up to at least 4x a week until I can get back to 5x a week!
Do you have any advice for me as I return post-injury? What is the longest you were out for an injury?