Hello everyone!
I'm currently stationed back in chilly Chicago, as my contract ended in The Bahamas in December. While I was sad about that, I think that it was time for me to move on from there. I loved the facility and the island, but I could tell that I was getting a bit restless and needed to make a move.
I've since gotten better about running - even running in the freezing cold in Chicago, but I'm not running long distances yet. My longest runs have been 4 miles, but I'm working back up to lengthier miles.
A few updates on my professional life: I'm presenting on the research I conducted this past semester at the end of February at the International Sea Turtle Symposium in Peru! I'm super excited to get some more stamps on my passport :) This will be the first time that I will have gone to Peru and I cannot wait! If anyone has any tips, please share :)
And now for some information regarding the title... I'm making another big move, to another island...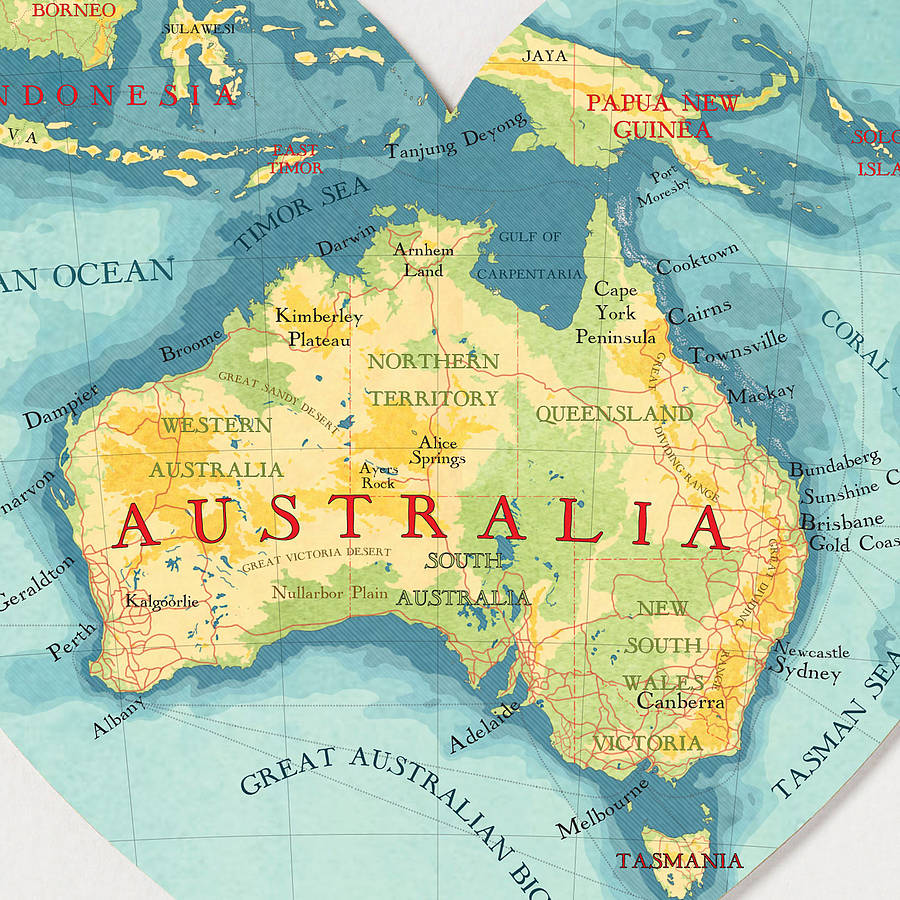 I've been awarded a scholarship and accepted to start my PhD in Australia, so assuming everything goes according to plan, I will be moving there at the end of March! I'm excited and nervous about this move, but I think it will open up a lot of doors for me and give me some training in the field!
Another, smaller move I've made is on a new travel-esque blog; you can find that blog here: meanderingmermaid.wordpress.com. It's mostly old travel posts from here, right now, but I plan on updating it more when I start traveling again, plus updating with some posts from my time in The Bahamas!